DIN 8167 | DIN 8165 | Special versions
As a special version or according to DIN 8167 or DIN 8165, our conveyor chains have been running successfully for many years in various industries such as power generation, wood and chipboard, etc. Through the use of high-quality primary materials and a guaranteed repeatability in production, our conveyor chains achieve the best possible service life.
CUSTOMER satisfaction
As a family company, the satisfaction of our customers is the highest priority.
network
Integrated into a strong corporate network, we plan and act on a long-term basis.
We are here for you!
We are there for you Monday to Thursday from 8 a.m. to 5 p.m. and Friday from 8 a.m. to 2.30 p.m.
We celebrate our 20th anniversary!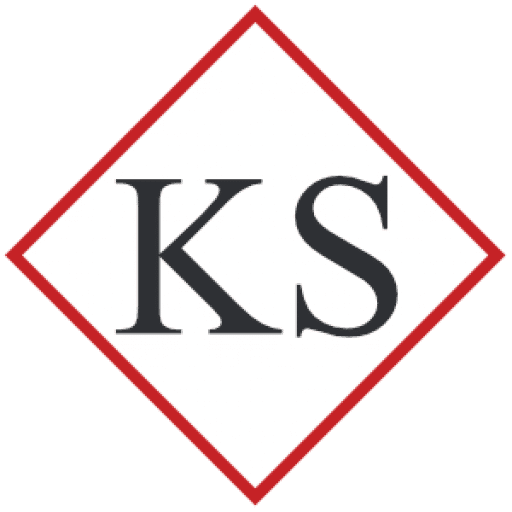 KS Technologie product catalog
Chesterton | Seals | Foundry supplies | Refractory | Conveyor chains
ISO9001: 2015
As a family business, quality is our top priority